2 weeks to go and the our car is looking pretty good, can't wait to start ;)
Team Vehicle
Our car is a Fiat Uno 1.1ie of 1993, bought in Brescia. A swiss artist, Drü Egg drew the body of the car to give to it an incredible and unique style!
ShareTheMeal
ShareTheMeal is an initiative of the United Nations World Food Programme (WFP). WFP is the world's largest humanitarian agency fighting hunger. Each year, WFP reaches 80 million people with food assistance in around 80 countries. WFP is 100% voluntarily funded, so every donation counts. WFP's administrative costs are among the lowest in the non-profit sector – with 90% of donations going directly to WFP operations that are building a world with zero hunger.
Cool Earth
COOL EARTH'S VISION IS A WORLD WHERE TROPICAL DEFORESTATION AND DEGRADATION HAS NO ROLE IN CLIMATE CHANGE. With half of the world's rainforest lost over the past forty years, we need a new approach to conservation. The only way to halt destruction is to align the future of the rainforest with the people best placed to protect it. This means placing forest in the hands of the people who rely on its survival for their survival. Cool Earth does just that.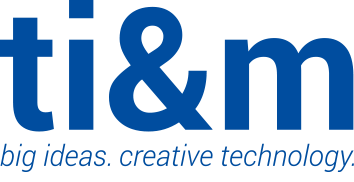 ti&m AG
ti&m stands for technology, innovation & management. They are market leaders in digitalization and security products and for innovation projects in Switzerland and EU financial centers.