BelanBaatar haven't posted any updates yet.
Two disorganized mathematicians to the conquest of Eurasia.
Team Vehicle
'94 Nissan Micra 1000cc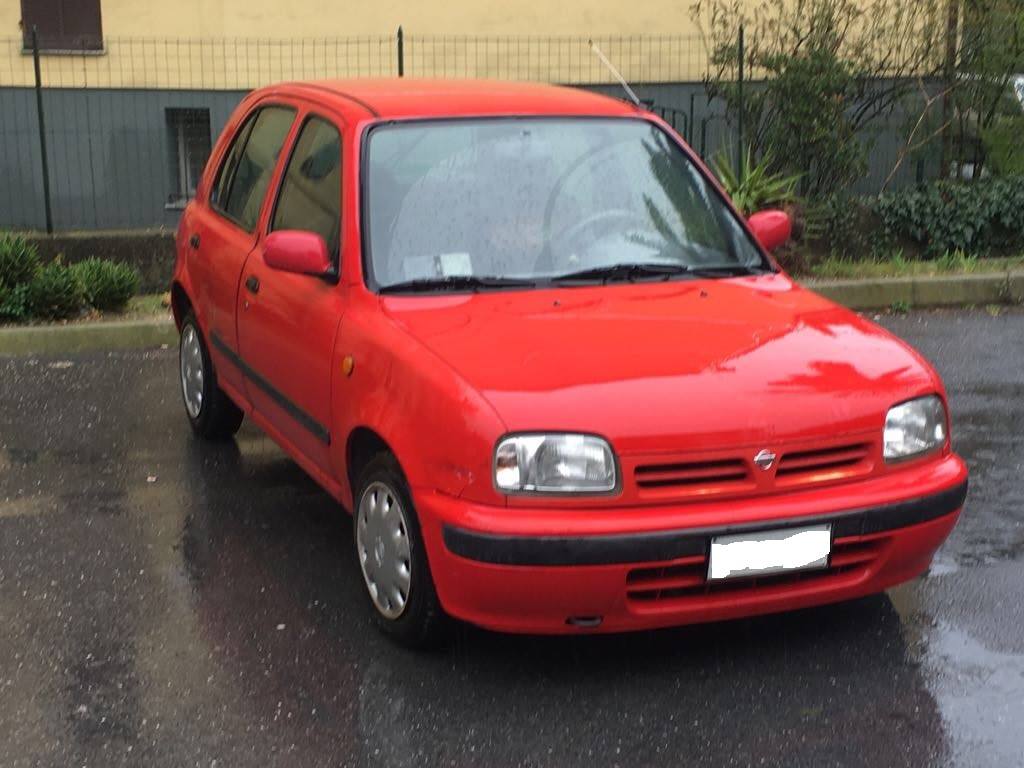 Coolearth
Global warming is a great challenge of modern world, everyone has to do its part! Coolearth helps protecting the rainforest collaborating with the locals and making them more conscious and prepared. BelinBaatar team decided to make the difference, and you?
Gaslini ONLUS
Gaslini ONLUS supports fundrasing for Istituto Giannina Gaslini in Genova (Italy), one of the most important pediatric hospitals in Europe