Colours Seekers haven't posted any updates yet.
Team Vehicle
Suzuki Santana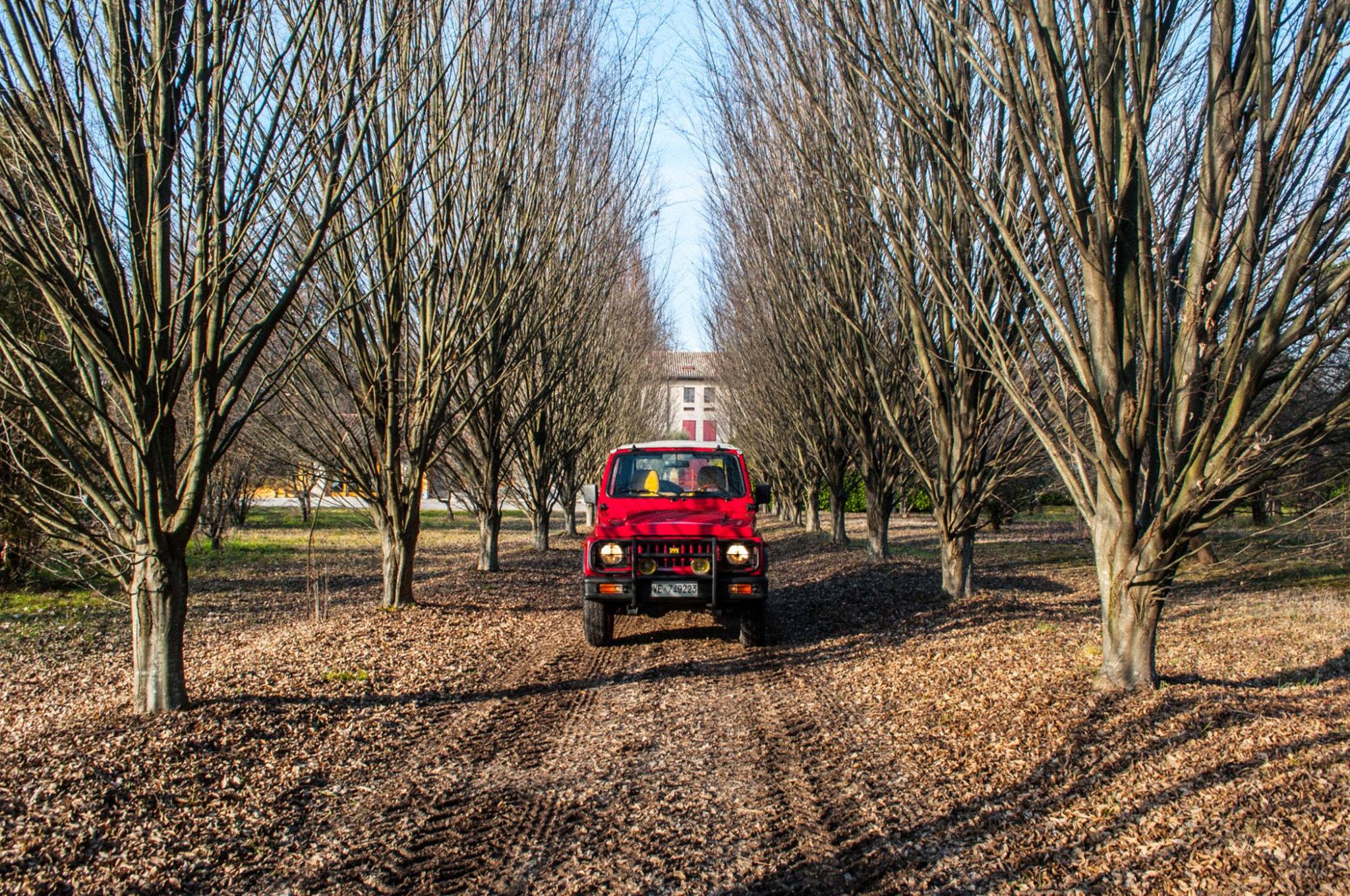 Cesvi
Cesvi is an independent lay Italian humanitarian organisation , founded in Bergamo in 1985. Cesvi operates worldwide to support the most vulnerable populations in promoting human rights and achieving their ambitions, for sustainable development. It also believes that the recognition of human rights contributes to the wellbeing of everyone on the planet, a shared home to be safeguarded.
Cool Earth
COOL EARTH IS THE NON-PROFIT ORGANISATION THAT WORKS ALONGSIDE RAINFOREST COMMUNITIES TO HALT DEFORESTATION AND CLIMATE CHANGE.