HOT WHEELS haven't posted any updates yet.
We are Giuditta and Paola, two italian girls looking forward to living this adventure through 15 Nations, driving!
Travelling is our passion and we want to achieve the goal for the sake of the adventure and beneficence. Through this sacrifice we'd like to demonstrate that there are good-hearted people - such as us and our sponsors - who enrich the world and do good just by being happy and doing amusing things!
We thank you for this opportunity of grabbing our summer by the balls, where the destination is the journey.
Team Vehicle
We are Giuditta&Paola from Italy we'll drive many countries on Marbella Seat:)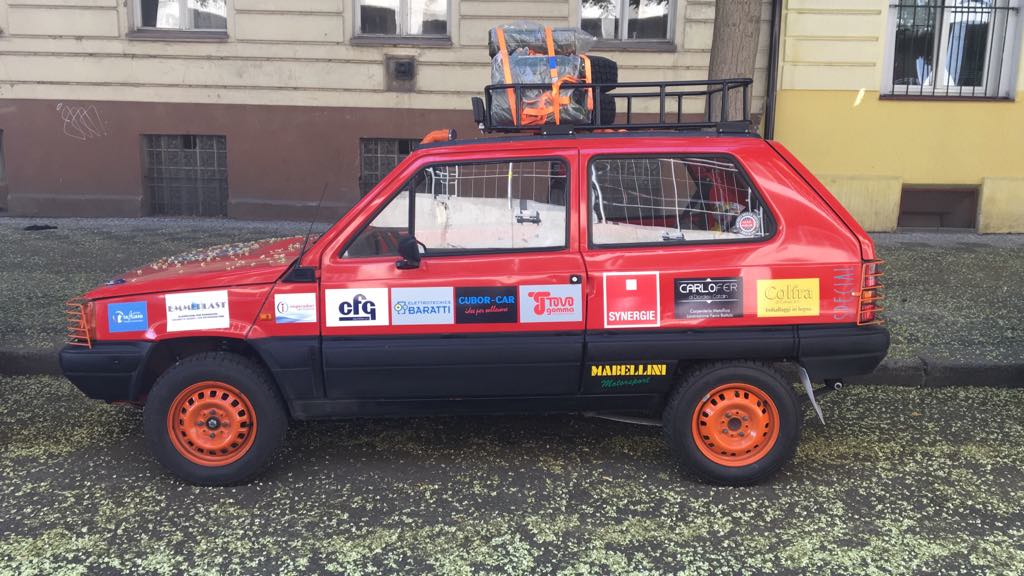 Mille miglia
The mille miglia was an open-road endurance race which took place in Italy twenty four times from 1927 to 1957