Team Canaletto haven't posted any updates yet.
We are the Canaletto team, established in 2017 in that amazing spot of the world that is via Canaletto, in Milan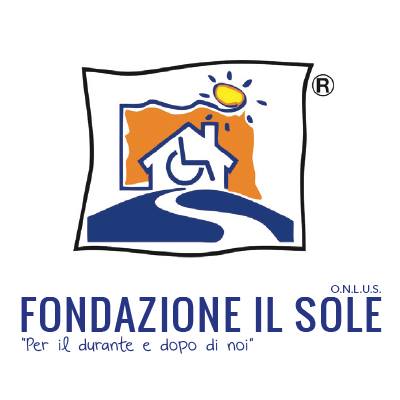 Fondazione il Sole o.n.l.u.s.
Since 2005, the aim of Fondazione Il Sole is to increase the quality of life of those who are not autonomous because of a disability, either psychic, intellectual or physical. It was founded by a group of parents and people with disabilities and since then it has done an unbelievable amount of good deeds. The Foundation is a private non-profit organization that works almost as a public institution with the purpose of a total social integration of people with complex health issues, striving for the recognition of social and civil rights, to establish cultural values and to eradicate prejudices. With its residential projects it works for the autonomy and independence of people to avoid social isolation.