Team Jalapeño haven't posted any updates yet.
3 lads driving 17,000kms across Europe, the Middle East, & Central Asia in support of Cool Earth & Black Dog Institute
Black Dog Institute
The Black Dog Institute is dedicated to understanding, preventing and treating mental illness. We are about creating a world where mental illness is treated with the same level of concern, immediacy and seriousness as physical illness; where scientists work to discover the causes of illness and new treatments, and where discoveries are immediately put into practice through health services, technology and community education. black-dog-institute.jpg The Black Dog Institute was founded in 2002 and is internationally recognised as a pioneer in the identification, prevention and treatment of mental illness, and the promotion of wellbeing. We aim to improve the lives of people affected by mental illness through the rapid translation of high quality research into improved clinical treatments, increased accessibility to mental health services and delivery of long-term public health solutions. Our unique approach incorporates clinical services with our cutting-edge research, our health professional training and community education programs. We combine expertise in clinical management with innovative research to develop new, and more effective strategies for people living with mental illness. We also place emphasis on teaching people to recognise the symptoms of poor mental health in themselves and others, as well as providing them with the right psychological tools to hold the black dog at bay. We work directly in all parts of the community as well as guiding the development of new and improved policy. We place focus on those with specific mental health needs like young people, Indigenous communities, men, and high-risk workforces. Our primary areas of mental health research and treatment include: depression, bipolar disorder, post-traumatic stress disorder (PTSD), anxiety, workplace mental health, adolescents and young people, suicide prevention, e-mental health, and positive psychology and wellbeing.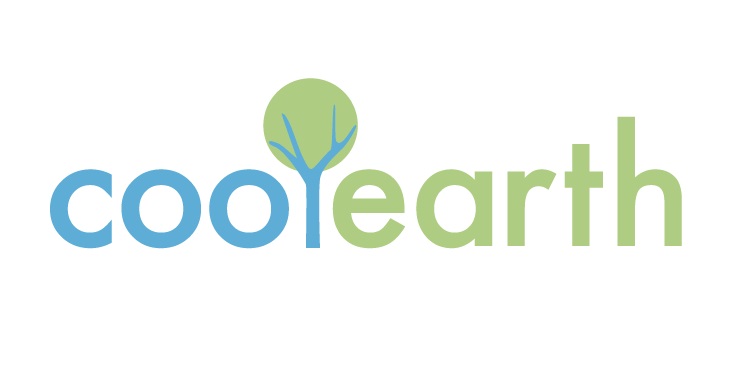 Cool Earth
Cool Earth is the non-profit organisation that works alongside rainforest communities to halt deforestation and its impact on climate change. Half of the world's rainforest has been destroyed in the last 40 years. And, contrary to the headlines, rainforest continues to be lost at a faster rate than ever. But it's not too late. Cool Earth believes the rainforest can be saved. We just need a new approach. coolearthlogo.jpg That's why we don't create reserves or put up fences. We don't buy land. Instead, we put local people back in control of their forest. Local people stand to lose the most from deforestation but the most to gain from its protection. As such, they are the forest's best possible custodians. That's why all Cool Earth partnerships are community-owned and led – an approach that research is continually proving to be the most effective way to keep rainforest standing. By developing local livelihoods, our mission is to end the cycle of deforestation entrenching villages into further poverty. Creating strong, self-determining communities – not dependency. We are also the only charity that works solely where the threat to the forest is greatest, on the frontline of deforestation. And each of our partnerships forms a shield to make the neighbouring forest inaccessible to loggers – saving millions of acres of further forest.