Team Kangoos haven't posted any updates yet.
Black and white Bears that want to see the world in colour.
House for orphans in Mongolia
Fink Thurnher Architects
Probably the best Architecture office you can find in the Bahnhofstrasse 7 in Bregenz
Greber Installateuere
You wanna blow through a tube - come to Greber in Schwarzach
Battisti
Gets you any Fence you want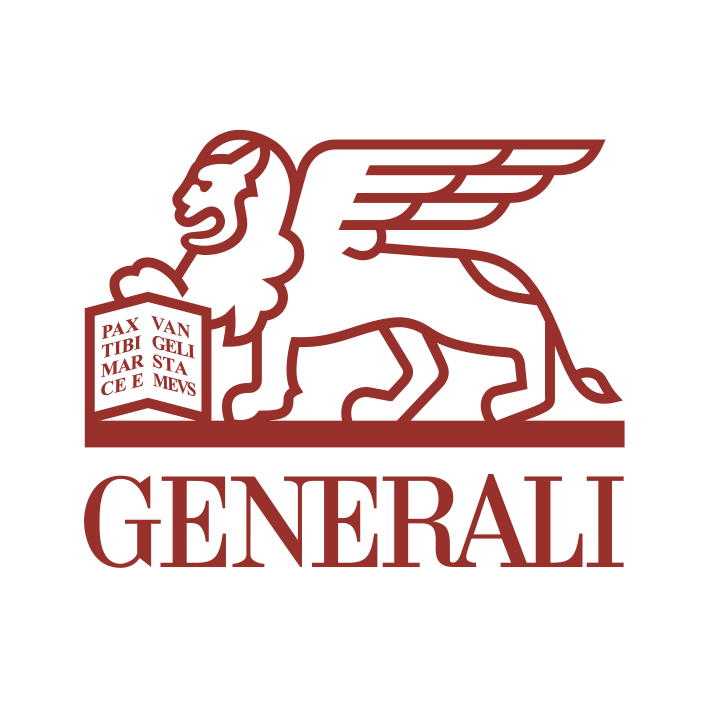 Generali
Get your self covered with a fresh insurance now.
Cyderpunk
Not quite sure what you can get here - if you like Punkconcerts its a thing.
Lenz Nenning
You want a wooden table? Get it