Cassington, Oxford, United Kingdom
We ready, come at us.
A hotchpotch of Toby Lindenbaum, Kanhai dalal, Chris Noton and a butternut squash and our very loved figurehead One hypnotherapy bear called Simon who is looking after our mental health. We don't have a logo yet!
Oxford mind
Mental health
Qi associates
Qi Associates is an advisory firm providing Insight and Intelligence on Global Talent issues for multi-national organisations. We provide Consulting Services in the following areas; Talent Intelligence Talent Pipelining Talent Analysis Recruitment Best Practice Executive Search and Research Career Management With our extensive experience of sourcing difficult to find talent and solving challenging recruitment situations, we are able to serve our clients across multiple markets around the globe. Our Consultants have experience of working across multiple sectors including; Insurance, Consulting, IT and Environment. We have a strong track record of delivering candidates at Senior Management level for the last 15 years. Our team has worked both as in-house recruitment professionals and as Consultants allowing them to have a good understanding of the Corporate environment as well as depth of knowledge developed in Search. Our Talent Intelligence and Pipelining Services allow our clients to include external candidates, who have been fully assessed and briefed, in their Succession Planning. This enables our clients to reduce their time to hire, cost per hire and to be confident they have the best fit candidate for their role and their business. Utilising our Talent Analysis services, our clients are given the foundation to develop a competitive advantage in workforce planning and talent acquisition initiatives.
Wootton trucks
Fixes trucks
Oxford car audio
Car audio shop
Ecobee cleaner
Cleaning company
Nicolas Jones residential
Lettings company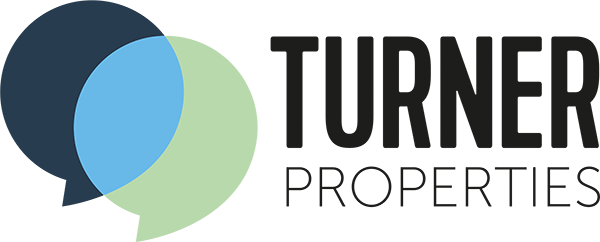 Turner properties
Estate agents
Nissan motorline kidlington
Sell Nissan cars
Oxspines osteopathy
Osteopathy, sports and spinal therapy clinic Oxspines is one of the leading Oxford Osteopaths offering independent physical treatment and massage at affordable prices for residents of Oxford and Oxfordshire. We have a practice in Wheatley and having been founded in 2009 we are renowned for our advanced practices, exceptional patient care and outstanding results. We provide patients from all walks of life with comprehensive osteopathic services that improve function, encourage independence, and enhance the quality of life. Whether you are an elite athlete rebounding from a recent sports injury, a victim of chronic pain seeking to manage your discomfort, or looking to maintain an active, independent lifestyle, Oxspines Osteopath clinic in Oxford is focused on providing you with the therapy you need to lead the life you desire.
Ws army surplus
Gone bust
Charlett tyres
Tyre supplier
Oxford charcoal
Artisan charcoal
Fine print
Printers witney
Harley-Davidson Uk
Motorbikes manu
One hypnotherapy
Hypnotherapy phycologist
Halford
Car parts shop
The red lion cassington
Public house
Richard fabrication company
Metal works