Wakachangi Express haven't posted any updates yet.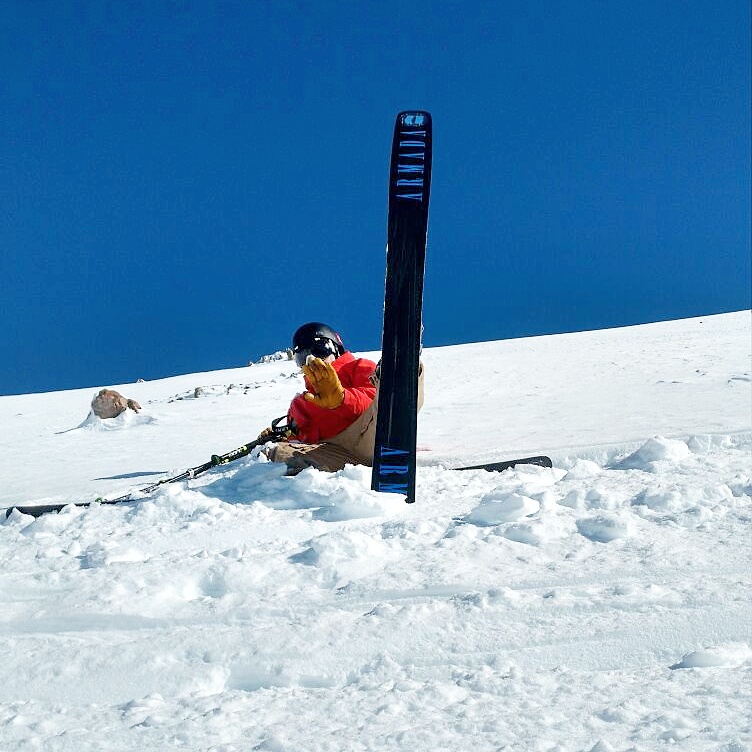 Team Wakachangi Express are out to test, the new Wakachangi Go app in new places all over the map. The intention is to discover new watering holes in lands far away, while getting the good name of Wakachangi out there, for all those that love a quite nice beer. The Wakachangi Express is a simplistic little apparatus, arguably not designed for the places it will master. Our moving billboard will take us from Czech to Ulan Ude for the purpose of raising money for charities for which we choose.
Canterbury West Coast Air Rescue
Our vision is that people across the vast and rugged Canterbury and West Coast regions can live their lives to the full assured that if they have a serious accident or medical emergency that the Air Rescue and Air Ambulance Service will be there day or night, free of charge to look after them and their families. We are part of a charter called the Air Rescue Group (A.R.G.) which covers the whole of New Zealand which ensures a comprehensive life-saving service from Bluff to Cape Reinga. Together we work to embrace new technologies and advanced training methods as we strive to be one of the best Air Rescue Services in the world. The Canterbury West Coast Air Rescue Trust has been funding the life-saving Air Rescue and Air Ambulance Service in Canterbury and the West Coast since 1989. In this time the Service has successfully undertaken over 10,000 rescue missions. This has been achieved in partnership with Garden City Helicopters who are the contracted operator of the Service. We work with a lot of dedicated people from the Ministry of Health, the District Health Board, ACC, Police, Fire, St John, Search and Rescue, Mines Rescue, and many more services.

Wakachangi
Wakachangi are a beer brand on the up here in New Zealand. Great Uncle Kenny has made a point of brewing the finest beer seen in the south. He has soured the best ingredients to ensure the punters can only be satisfied by what is very clearly, a Quite Nice Beer. Wakachangi are the type of good sorts to get involved with a charity event to help spread the word.